Acupuncture Health and Healing Center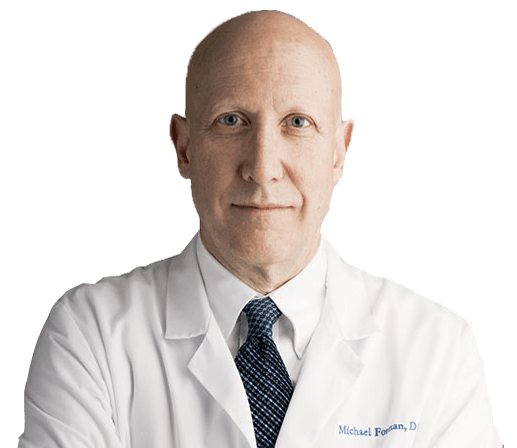 About Michael Forman, DOM, P.A
Michael Forman, DOM is a graduate of the Atlantic Institute of Oriental Medicine and is nationally board certified in both Acupuncture and Chinese Herbal Medicine. He is also a Diplomat of Oriental Medicine of the National Certification Commission of Acupuncture and Oriental Medicine (the highest certification) and a certified Applied Clinical Nutritionist by the Ulan Nutritional Institute. Dr. Forman practices Nutritional Response Testing, a system of total health restoration based on using the innate intelligence of the body to determine vital whole food supplementation to restore health. This effective testing method is capable of discovering the actual core-level health issues patients are experiencing.
Supporting your body's healing response
Many patients come to Total Health Restoration because:
They have one or more health conditions that won't go away.
They have visited doctors, or even alternative practitioners, but the results weren't what they
hoped or expected.
Health conditions are significantly affecting their lives including their career, family and/or
personal finances.
They realized that these conditions are probably not going to get better unless the real source of the problem is found and corrected.
If this sounds like you, then you have come to the right place. Your chances of recovery have never been higher!
In the News

What Our Patients Are Saying
What Conditions Can Acupuncture Help?